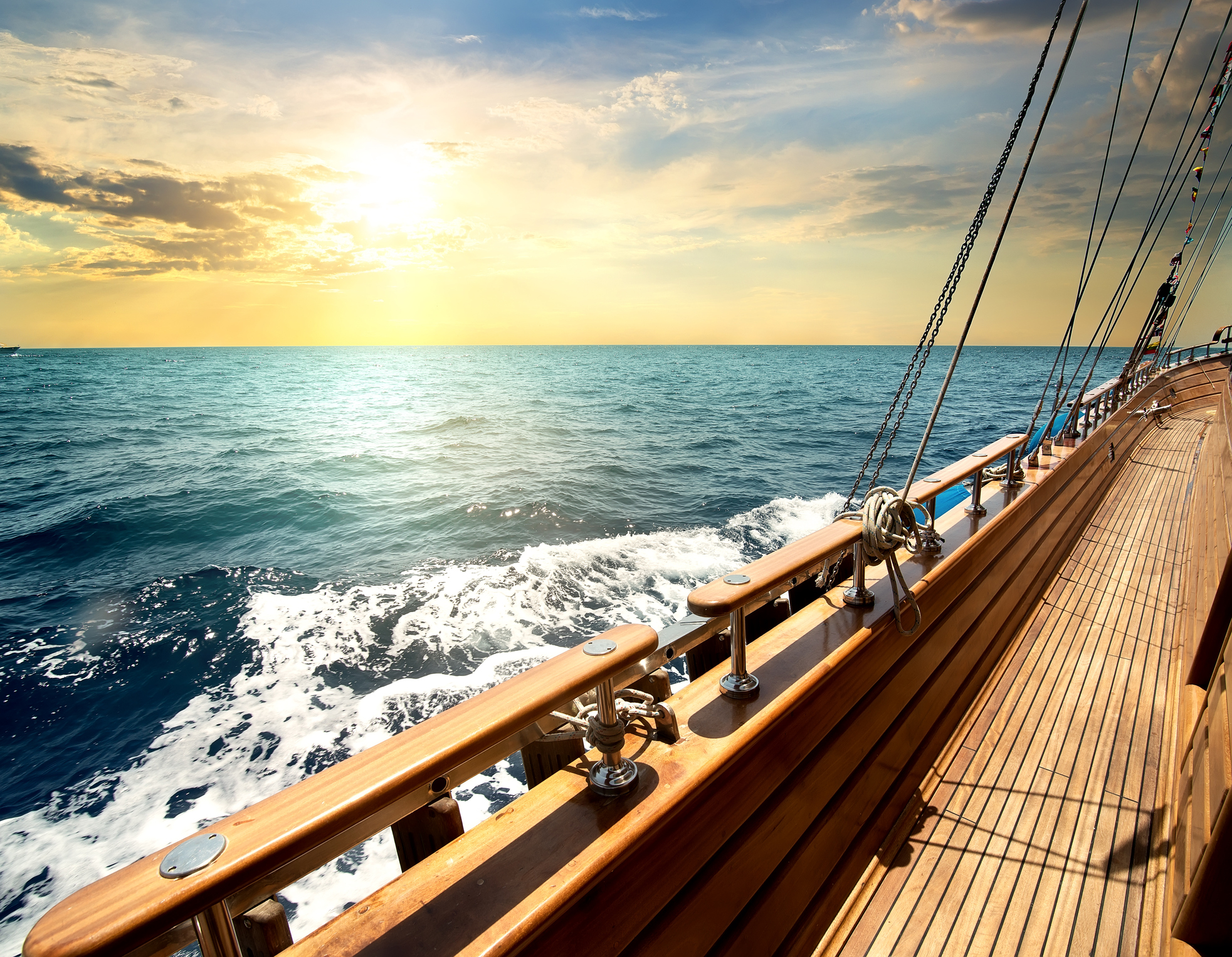 For the Journey Ahead...
It's Good to Have
a Seasoned Hand on Board
You could spend the whole day on a boat and be thoroughly charmed by Greg King. He's friendly, fun, adventurous and easy going. Just like his voice!
A true professional with 20+ years of working in front of a microphone, Greg King also has experience writing and producing scripts, interviewing celebrities and entertaining live audiences.
Greg really understands what it takes to launch a production and help steer it to completion.
Available for:
TV and Radio spots
Documentaries/Feature stories
Audio books
Video games
PowerPoint presentations
Man-on-the-Street interviews
Greg is uniquely qualified to help navigate where you need to go.
Greg King is not just a pretty voice! He can also serve as an on-camera spokesperson. Greg has appeared on TV and in front of live audiences numerous times in Los Angeles and Chicago. He's written dozens of video scripts covering a wide range of topics. Greg even picked up a Chicago Emmy for his work. His expertise as a script writer will come in handy when the clock is ticking and your project needs some last minute changes.
About
Greg is a natural performer. At age four he used the wooden handle of a jump rope as a microphone and chased his poor Mother around the house interviewing her!
As a kid, Greg often stayed up late listening to WJR Radio, a 50,000 watt clear channel station high atop the Golden Tower of the Fisher Building in downtown Detroit. He wanted to be one of the voices coming through the speakers. Years later Greg got to meet his radio heroes by landing a college internship at WJR! From there he went on to have an eclectic career as an advertising copywriter, award winning broadcast journalist, stand-up comic and voice-over artist in Chicago and Los Angeles.
"Greg is a one-take wonder and his friendly personality and genuine curiosity shows through in his performance."
- Shelley Spencer, Video Producer/Media Trainer (Chicago)
"Greg has a great sense of humor, with a talent for on air performing. None of us will ever forget Greg agreeing to zip-line on camera for a promotional campaign. He goes above and beyond, and I highly recommend Greg as a producer, on air talent, and writer."
- Eryn Walanka, Freelance Editor/Producer (Chicago)
"I hired Greg to help me with creating and designing marketing pieces for my company...Greg truly epitomizes the term Pro. I highly recommend him."
- Patti Paul, Business Owner (Detroit)
"Greg is a class act. His dedication and professionalism to the craft is truly something."
- Aldo Gagliardi, Executive Producer, Outcome Health (Chicago)
"Greg is a talented producer and writer with a deep respect for the art of storytelling. He is also an absolute pleasure to work with."
- Barbara Pinto, Senior VP of Media Training, FleishmanHillard (New York)
"A thoughtful producer, a gifted storyteller and a hell of a good guy!"
- Brett O'Bourke, Film and Video Producer (Chicago)
Greg King is also a Writer/Producer